Do you want the new explora ultra? If yes, you are in good company with most of DStv's existing subscribers evincing interest in this new decoder from the company. After all, who wouldn't like to enjoy international quality programs courtesy of Netflix on his DStv? Yes, this is what is promised by the company for the customers through new explora ultra.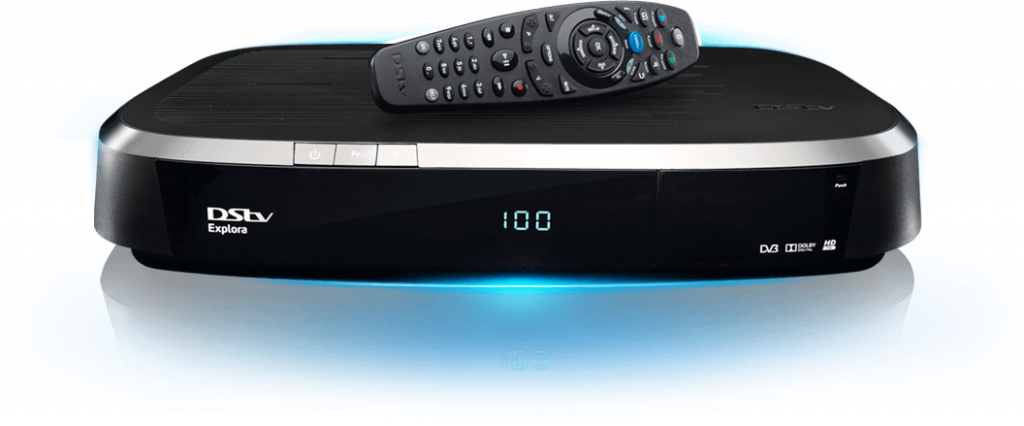 One button takes you to Netflix
After months of speculation and backdoor meetings with streaming giants Netflix and Amazon Prime Video, MultiChoice has finally managed to get Netflix onboard through third-party app integration in its decoder. Subscribers of DStv who purchase the new explora ultra will not have a dedicated button for Netflix on their remote control. They need to make their account on Netflix once to watch the latest and most popular serials and TV shows on their DStv.
Integration of Netflix through a third-party app
At the 2020 DStv Showcase event, the CEO of DStv proudly introduced Dstv explora ultra 4K decoder. It is a fact that DStv has been the leader in the world of satellite Pay TV in Africa. But the company was facing a lot of challenges in recent times from streaming services like Netflix and Amazon Prime Video. People worldwide are crazy about the original content produced by these services, and the people of South Africa were no different. Realizing the craze for international series and TV shows, MultiChoice decided t join hands with these streaming giants rather than beat them with more channels.
The all new dstv explora ultra decoder has the same form factor as its predecessor Explora 3. In fact, in the offline mode, it has the same features and functionalities that were there in Explora 3. You can record content for up to 110 hours and pause live TV for up to 2 hours. Then there is Catch Up to watch the missed programs because of your busy schedule. Even ShowMax is also the same even though it has been made more advance than the version given in Explora 3.
Enjoy powerful new features and functionalities.
It is when Dstv explora Ultra gets connected to the web that it comes alive. First of all, subscribers would be happy to know that the new decoder comes with built-in Wi-Fi. It means there is no need to tinker with the Wi-Fi connectors anymore. You now can watch content in 4K resolution though there is no content yet on DStv platform in such high quality. But dstv explora ultra makes sure you do not miss on content in high resolution as and when it is made available on the platform of DStv.
Dstv explora ultra is available. You have come to the right place if you have bought the new decoder but cannot connect it. Feel free to give us a call, and we will complete DStv installation on your premises by sending our expert DStv installer.